We're on a mission to streamline your workflow
Today we're happy to announce a brand new Integrations Suite for Stack Overflow for Teams.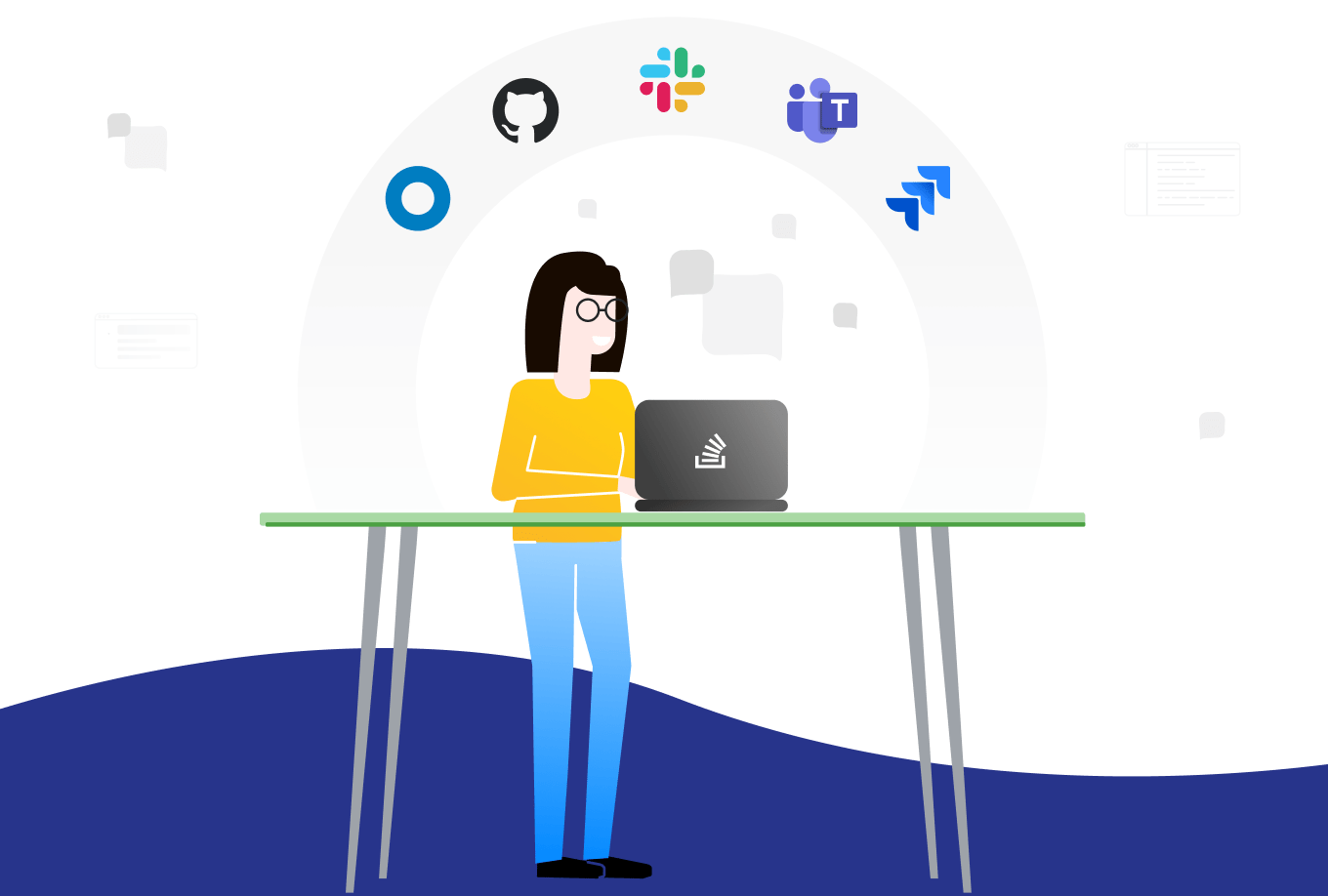 You'll find out-of-the-box integrations for crucial developer tools like:
Microsoft Teams, GitHub, Okta, Slack, and Jira
We're focused on building integrations that make the developer's life a bit easier. And with the option to customize Stack Overflow for Teams through a flexible API, the options to streamline workflows and reduce the noise are endless.
Check out the brand new Integrations Suite today.